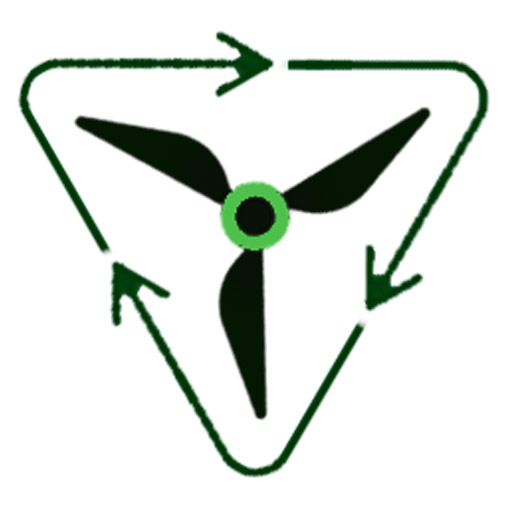 Building the 2m PLA windturbine
This windturbine is a proof-of-concept to show that functional windturbines of this size can be 3D-printed with household 3D-printers. For experienced users only!
First we need to gather everything. All parts and materials have been chosen so that they can be purchased everyware.
Iron wire of 2mm⌀ (10m)

Wire to shield the magnets.

Threaded rod 20mm ⌀ (0,5m)

Part of the axle

Total
Please not that we are not affiliated with any of the stores mentioned.
Next up is 3D-printing of the parts. See the next page for all instructions!